Making Meaning of the Madness
One Man's Journey Through Grief
by Dan Lundine
I know I will never get over my son's death, but I know also I am getting a second chance at life. After feeling dreadful for so long, I am in awe of this new state that allows me to function with renewed enthusiasm.

— Dan Lundine
This is for you, Jeff, and for all of us. We love and miss you.
In Memorium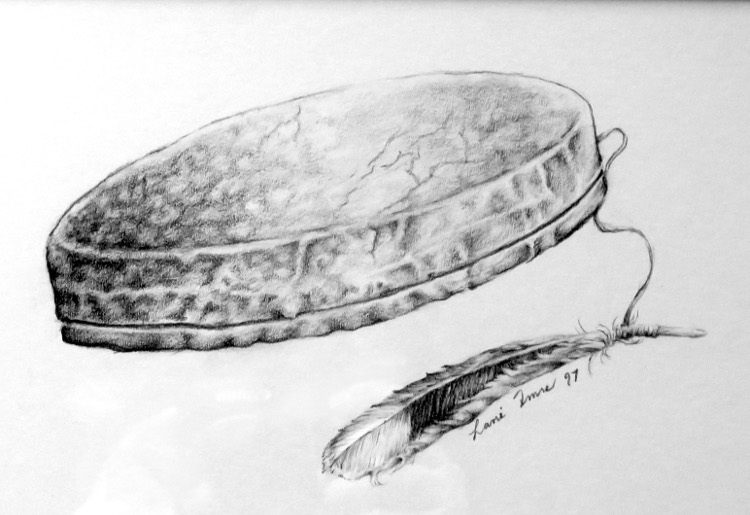 Jeff's drum beat its individual cadence. He listened to his own voices, and I respected and loved him the more because he was true to them. Early he set a path for himself and I do not believe he suffered many serious regrets. He always seemed to know what he wanted from life, although I do not believe for a moment he considered it would last only twenty-five years, or end as it did.
Our son, brother, friend, shared himself and his wonderful years as long as he was able. Today his spirit both comforts and confounds us as we experience the balance of our lives, but I am resolute in my belief that in a dimension beyond our known confines, we will share with him again.
For everyone who has suffered the tragedy of loss.
Table of Contents
You may read each chapter separately (see Table of Contents) or the entire book as HTML.
Or you may download the book as a PDF.