About Dan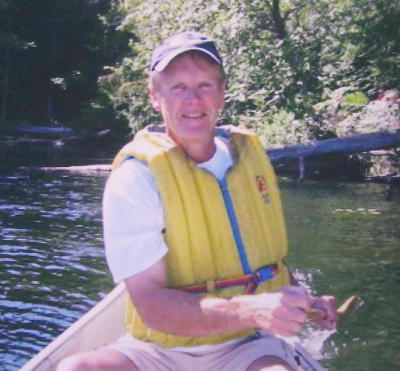 For several years during the 60's, Dan Lundine served in southern Saskatchewan as a member of the Royal Canadian Mounted Police. After leaving the RCMP, he became a school teacher.
Dan Lundine was born and raised on Vancouver Island. When high schools had tired of him, he joined the RCMP in January of 1962 and was immediately sent to Regina, Saskatchewan to train. After seven years of service, Dan left the force and obtained a teaching degree at the University of Regina.
He then taught school for thirty years in Regina, West Germany, and Langley, BC. Upon leaving the classroom, Dan and his wife, Carol, moved to French Creek on Vancouver Island and operated a bed and breakfast for a number of years. They are now retired and living in Qualicum Beach, BC.